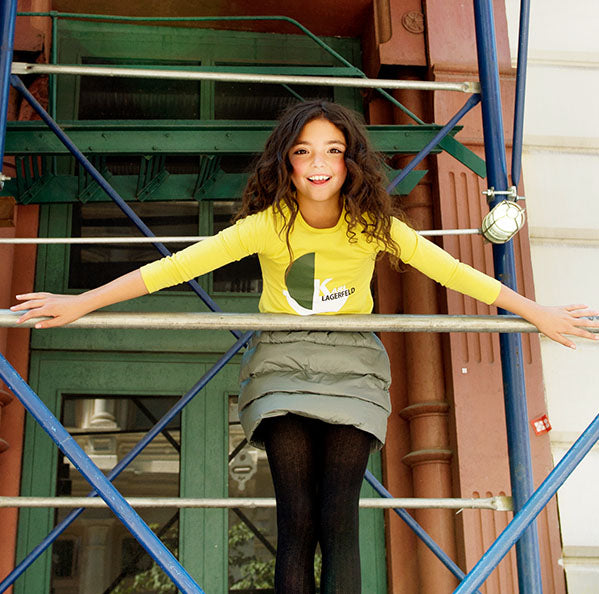 SHOP FOR YOURHEART'S CONTENT
Luibelle is a trendy new online boutique for kids' designer clothes. Built from the ground up to address the shopping needs and behaviors of the modern-day parent, our site engages visitors with attention to detail and a crafted experience that truly fits all.

Geared towards the young, energetic and entrepreneurial, Luibelle serves European fashion to the contemporary mom who wears her city style with pride. She's equally formidable and fashionable, and turns to Luibelle to shop top kids' fashion brands for her little guys and gals.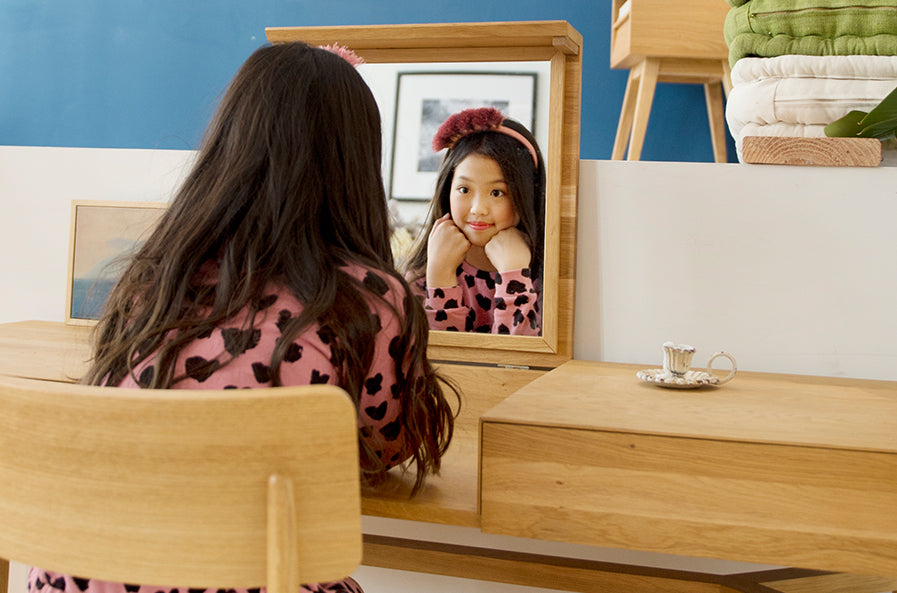 INSPIRATION
Luibelle subscribes to the philosophy that children are cherished canvasses. We mine the minds and hands of fashion's finest artisans, curating the best collections of haute designer brands for children apparel that blend luxury and whimsy. With kids growing up so fast, Luibelle captures their iconic style to last forever.